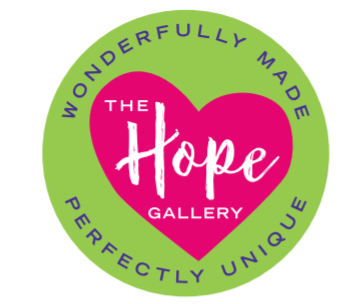 THE HOPE GALLERY fulfills the mission of The Alex & Ali Foundation by providing hope, skills and employment for young adults with developmental disabilities.


"Wonderfully Made / Perfectly Unique" describes both our products and the young adults that we serve. Within The Hope Gallery, you will find art, jewelry, housewares and items for your pets!
THE HOPE GALLERY is named after Hope Parker, Alex's younger sister. Hope was born with a severe congenital heart defect in 2006. Hope has endured seventeen operations and suffers from a stroke that left her unable to communicate verbally or through sign language. Despite all her challenges, Hope has touched the lives of many people and has given them hope.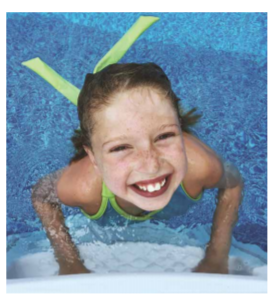 Visit them and bring your pets!
74 North Main Sreet
Bargersville, IN 46106


Wed 12-7 • Thurs, Fri & Sat 12-5
thehopegalleryindy @thehopegalleryindy